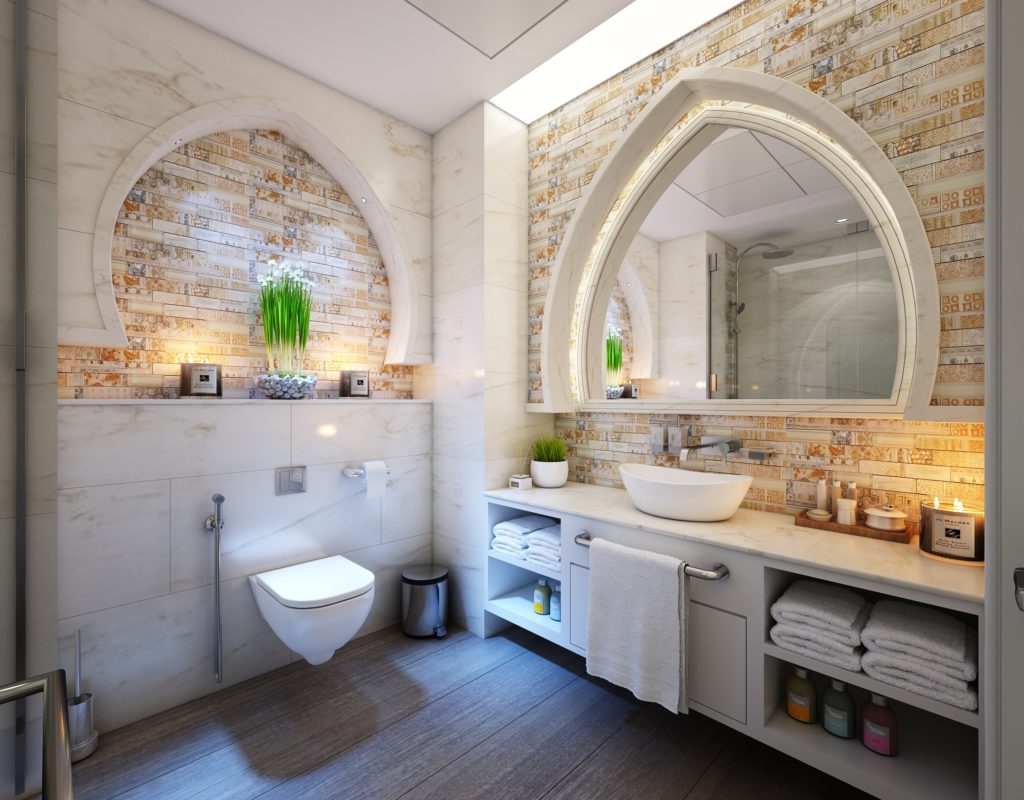 In need of immediate help?
Call now (308)-380-5259
Your first call immediately puts you in contact with our certified electricians who have the expertise to quickly diagnose your electrical and lighting issues. Whatever the problem, our certified electricians are trained to troubleshoot, repair and replace all types of residential and commercial issues.
Wendel's Electric provides service upgrades for fuses to breakers, service relocation,  all types of lighting indoor and outdoor.  Fire alarm systems.  Complete home wiring.  Bathroom & kitchen wiring.  And anything else that has to do with residential or commercial electrical services. Wendel's Electric is here to help!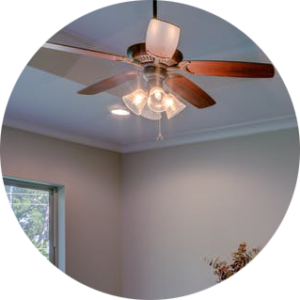 Electrical Improvements
Wendel's Electric can install an array of electrical equipment for the benefit of your home, from ceiling fans and lighting, to electrical panel and circuit breaker upgrades, electric vehicle charging stations, and more. Let our electricians introduce you to the benefits electrical improvements have to offer, including energy and cost savings, improved value, safety, and security, and transforming and updating your home.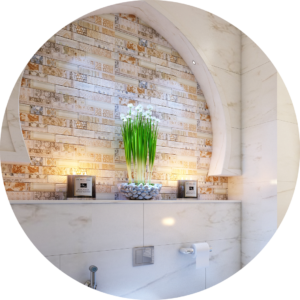 Home Energy Savings
Protect your bottom line as well as the environment, improving energy conservation in your home with the help of Wendel's Electric. From simple lighting upgrades to ENERGY STAR appliances and solar solutions, we have the know-how to help you save big.
Here at Wendel Electric, our commitment to excellence and our customer service is what sets us apart from all the rest. Over 35 years of experience has built our local, family-run business, grown our customer base and made our licensed and insured electricians the leaders of the industry through integrity and hard work. Our team of experts can troubleshoot and resolve wiring and electrical issues for both homes and businesses. There's no problem too big or too small for our team of dedicated professionals.
Wendel's Electric has been repairing / servicing electrical systems in all of Nebraska. We serve the cities of Grand Island, Kearney, Hastings, York, Columbus, Lexington, Cozad, Lincoln, Norfolk, Omaha, Papillion, Beatrice, Gothenburg, Broken Bow, and Bellevue.