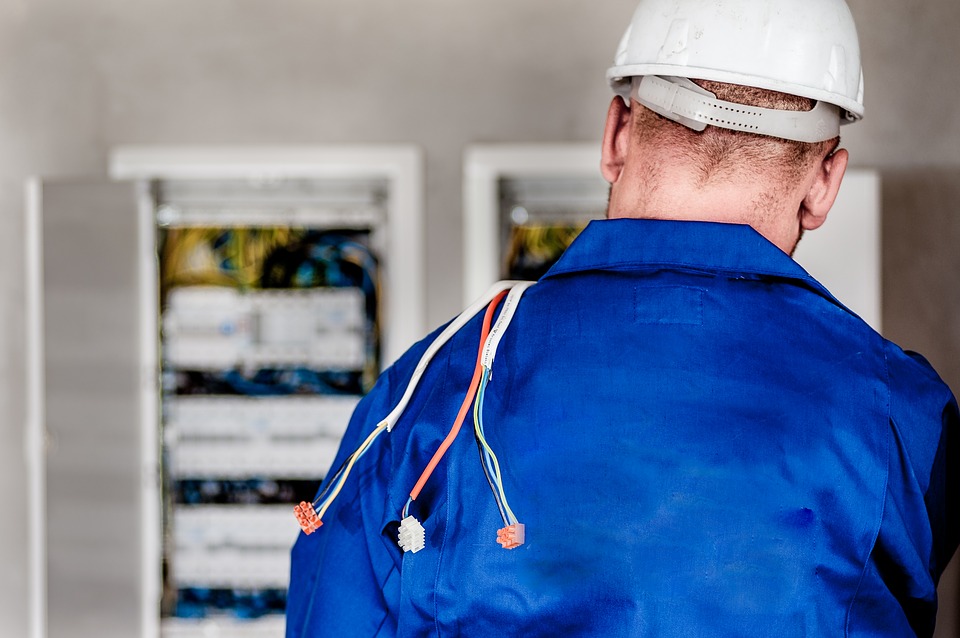 We are independently owned and operated, not connected to any franchise. All calls are returned promptly, appointments are kept, and every customer is informed should we run late. In order to accomplished this, we put together a crew of licensed electricians with a strong commitment to quality work and professionalism. Our electricians on average have over 5 years of experience in the field and continuing education in early technology. All our electricians are highly trained, each with their own area of expertise. When a customer calls with a need, we assign the electrician best suited to accomplish the project.
Your electrical system is the heart of your house, make sure that whoever works on it is someone you trust, the professional electricians of Wendel's Electric.
We are fully Insured and Licensed
Liability Insurance
Worker's Compensation Insurance
Master Electrician License #20735-A
Journeyman Electrician License #11948-B
Certified Fiber Optic Installer FOIMA327
International Electrical Technician Association #722446
Here at Wendel's Electric, our commitment to excellence and our customer service is what sets us apart from all the rest. Over 35 years of experience has built our local, family-run business, grown our customer base and made our licensed and insured electricians the leaders of the industry through integrity and hard work. Our team of experts can troubleshoot and resolve wiring and electrical issues for both homes and businesses. There's no problem too big or too small for our team of dedicated professionals.
Need something else? Contact us 
(308)-380-5259